アメリカ・テキサス州のダラスの画廊「PDNB」にて、本年2016年11月19日から12月31日まで私の作品展示が開催されます。ぜひ、リアルなテクスチャーを味わってください。


My work exhibition will be held from 19th November to 31st December 2016 at Dallas Gallery "PDNB" in Texas, USA. 
Please enjoy the real texture by all means. Thank you PDNB !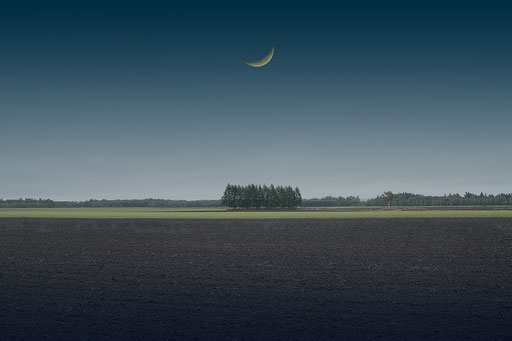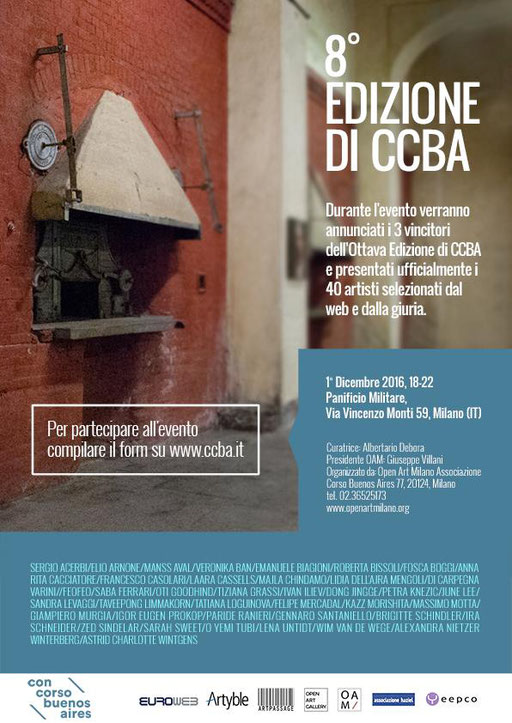 3度目の参加となるパリの Fotofever。
新しい作品の評価が楽しみでした。泣いて感激してくれた方が2人いて、とても嬉しかったです。もっと頑張らないと。
この展示会の空気は独特です。とってもフレンドリー。たくさんの友人ができてきました。それこそが醍醐味なのでしょうか。
It's the 3rd time to participate Fotofever Paris.
Fotofever in Paris that will be the third participation.
I was looking forward to the evaluation of new works. There were two people who were impressed by crying, I was very happy. I have to work harder.
The air of this exhibition is unique. Very friendly. A lot of friends have been made. That is the real pleasure of the art show.


韓国最大のアートショーKIAF に参加してきました。
去年は、我が「風ギャラリー」からの出展でしたが、今年は、仲良しの「GINZAG2 Gallery」さんからの出展。
アーティストとしての参加は気が楽です。ギャラリーディレクターという役割は本当に大変ですよ。感謝。そして、韓国の皆様にも感謝。


I have been participating in the largest art show KIAF in Korea.
Last year, it was the exhibitors of my "KAZE Gallery". But,  this year, exhibitors from a good friend of "GINZA G2 Gallery"'.
Participation as an artist is comfortable. Compared to it, the role of the gallery's director is really very tough. 
Thanks to the director !  And, thanks to the visitors everyone.


おめでとうございます !  銀座屋上ギャラリー枝香庵 が開廊10周年を記念して、3連続の企画展を開催されました。
私は、その中のひとつに未発表新作を展示させて頂きました。本当にお世話になっています。これからも、ますます素晴らしいご活躍を !
7階部分には、「枝香庵 Flat」という名の新しい展示スペースも開設されています。是非、ご利用ください。


Congratulations!  Ginza rooftop gallery Ekoan hermitage is to commemorate the 10th anniversary, has been held three consecutive exhibition.
I was allowed to exhibit unpublished new work in one of them. It really thank you for everything. In the future, more and more wonderful your success!
The 7 floor, a new exhibition space named "Ekoan Flat" has also been established. By all means, please use.


去年の今頃はヨーロッパを転戦していましたが。今年は作品の参加だけ。
現地に行けば、新たな出会いも刺激もあるのですが…。全てのアートショーに行くのも無理ですし。難しい判断です。
This time of the last year,  I was going around the three countries in Europe.
However, this year, it was participation of my artworks only.
If I go to the local,  I can get not only new encounter, but also wonderful irritation.
It's impossible to go all of art show.
Where to go is a difficult decision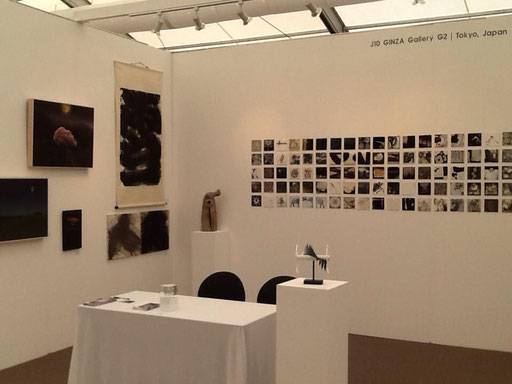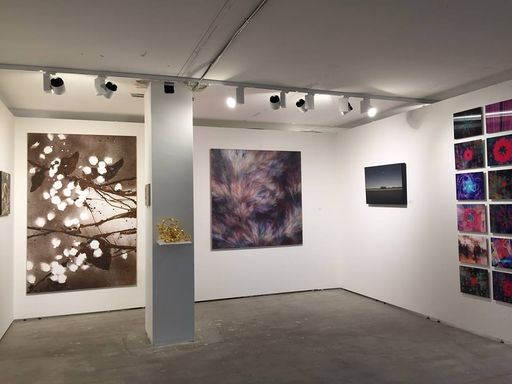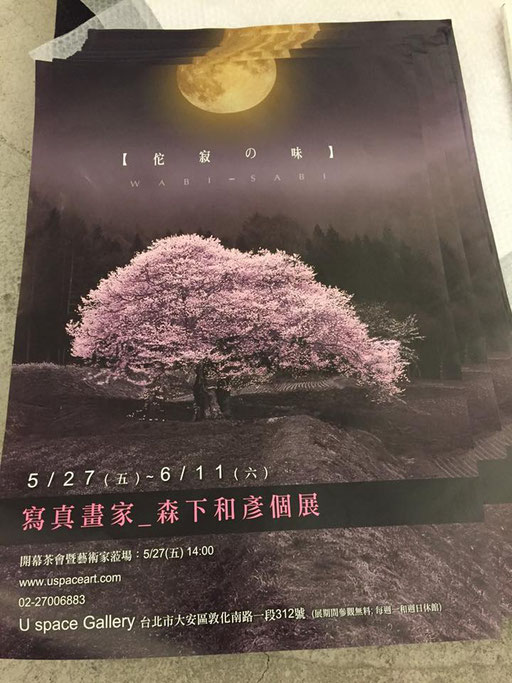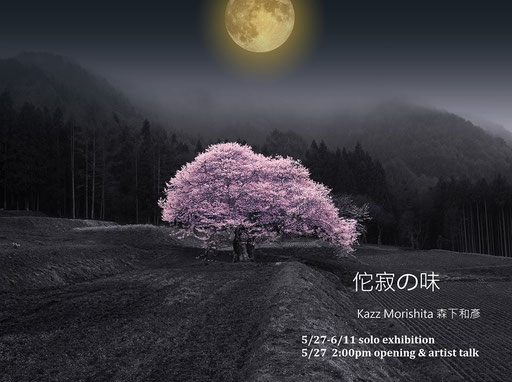 ・日 時 : 2016年5月27日〜6月11日
・場 所 : U space Gallery 台北市大安區敦化南路一段312號
・27,May/2016〜
・Uspace Gallery  in Taipei
東京インターナショナルアートフェアという原宿表参道で開催されるアートショーに出展します。今年は、国内充実の年 ! という訳ではありませんが。楽しみです。遊びにきて下さい。

I'm gonna participate in the art show to be held in Omotesando Harajuku of Tokyo International Art Fair.
This year, does not mean that the year of domestic enhancement!.
I'm looking forward to.
Please come to see !

● 5月13日-14日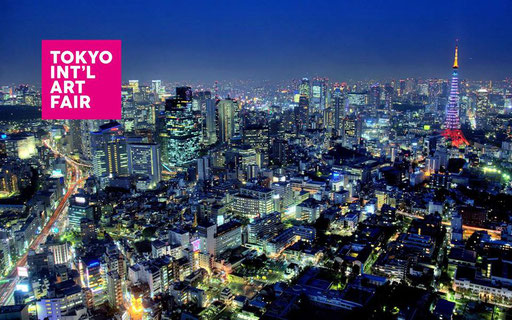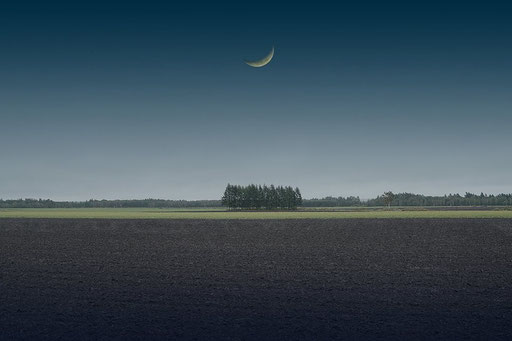 本当に久しぶりの東京での個展。と思ったら、前回は一昨年前でした。
ここの所、ずっと海外のアートショー中心に回っていたので、作品の変化にビックリされるのではないでしょうか。どうか驚いて下さい。少しは成長していると良いのですが。

今回の個展では、特定日のオープニングレセプションは行いません。そのかわりと言っては何ですが、毎日、午後2時から6時30分まで、KAZZ 森下がワインを携えて待っております。

タイトルは「手漉き和紙 Vs. アクリルマウント」
和と洋のテクスチャーの違いを実感して頂けると思います。
Solo exhibition in Tokyo !  I missed for a long time. The last time, it was before two years ago.
Recently, I've been around many art show overseas.
So, you'll be surprised to changes in my art works. Please be surprised. I'm happy if you'll discover my little growth.
In this exhibition, we do not perform the opening reception of a specific date. Instead of that, every day, from 2 pm to 6:30 pm, KAZZ Morishita is waiting for you with the wine.
The title is "handmade Japanese paper Vs. acrylic mount"
Please feel the difference between Japanese and Western texture.
https://scope-art.com/shows/new-york-2016/about/

折角、ニューヨークの展覧会に出展させて頂きましたが。本人は行けませんでした。そして、作品も売れず。どうもアメリカ市場には向いてないのでしょうか。とほほっ…。頑張るっきゃない !

In March, I was allowed to exhibit at the exhibition in New York. However, I  myself could not go. And, no one bought my art works . Apparently, am I not suitable for the United States market.
Oh my God... !  Do for it !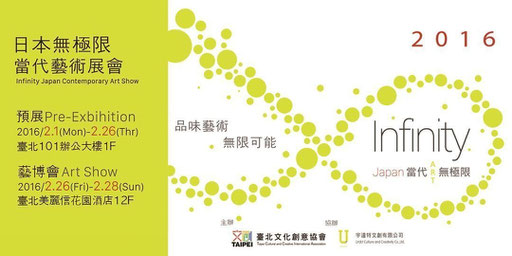 去年は台中。そして、今年は台北のミラマーガーデンホテルで開催の「Infinity Japan Art Show」。特に、今年は、台北一の観光地「台北 101」でブレエキシビジュンまで用意されているという得点付き。
来年も同じホテル内で開催が予定されているそうです。日本の画廊の皆さん、来年は是非出展されてはいかがでしょう。勿論、訪問だけでも楽しいことが待っていますよ。
Last year in Taichung. And, this year, "Infinity Japan Art Show" held at the Miramar Garden Hotel in Taipei. 
Especially, this year, including a profit for joining the Pre Exhibition at  "Taipei 101".  It is the most famous destination for tourist.
I heard It is planned to hold in the same hotel next year. 
Hey ! Japanese gallerists, would you join the next year !
Of course, it's fun even visit only.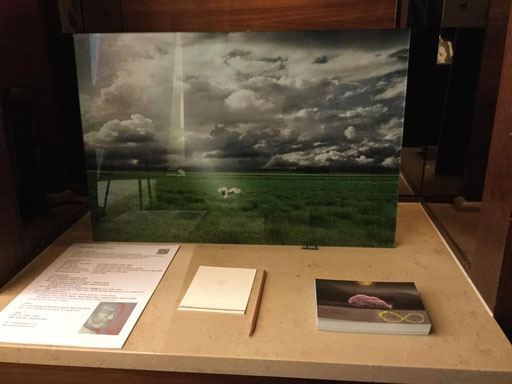 台湾で初めて開催される新しい展示会 !  コミッショナーも若い !
This is the first exhibition in Taiwan ! With young friends !

http://www.wonderfoto.com/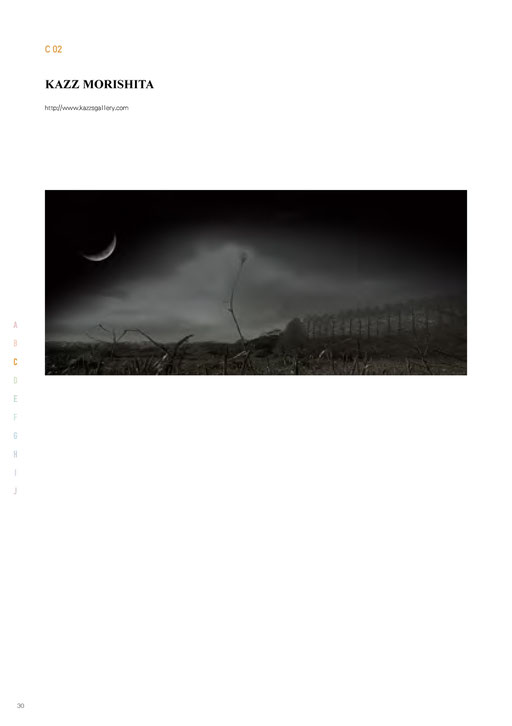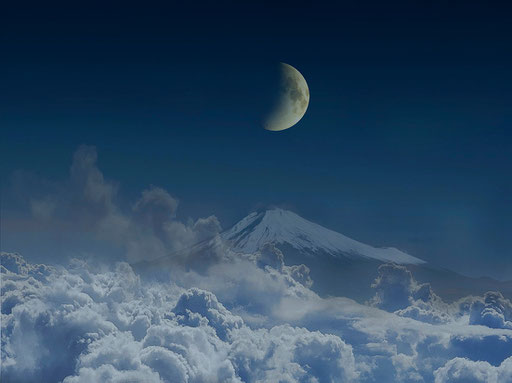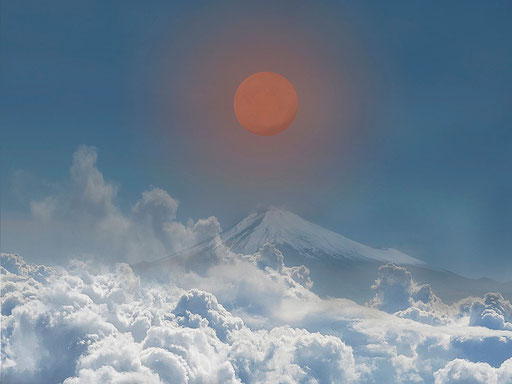 新しい年を迎えると、訳も無く幸せな気分になります。
町を歩く人達の顔も、いつもと違って何かとても平和そうです。
いつまでも、それが続くことを願うのはいけないことなのでしょうか。
2016年が、世界中の人達にとって、素晴らしい年となりますように。

When a new year come, it will be the happy mood.
The faces of people who are walking through the town, look like something very peaceful also. Different from usual.
Is it childish that we believe to continue such a peaceful world forever ?
2016, Be wonderful year for everybody in the world !